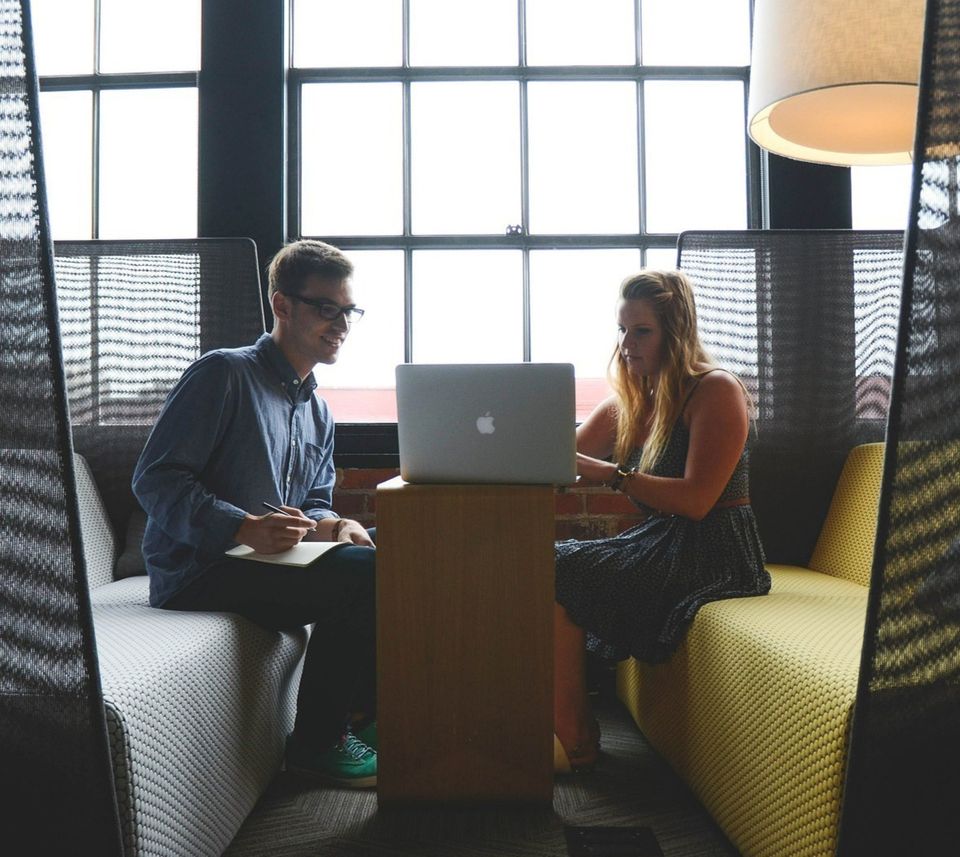 Affordable Website Design for Small Businesses
Let us build a website for your business today.
Look Professional, Build Credibility &

Get More Customers!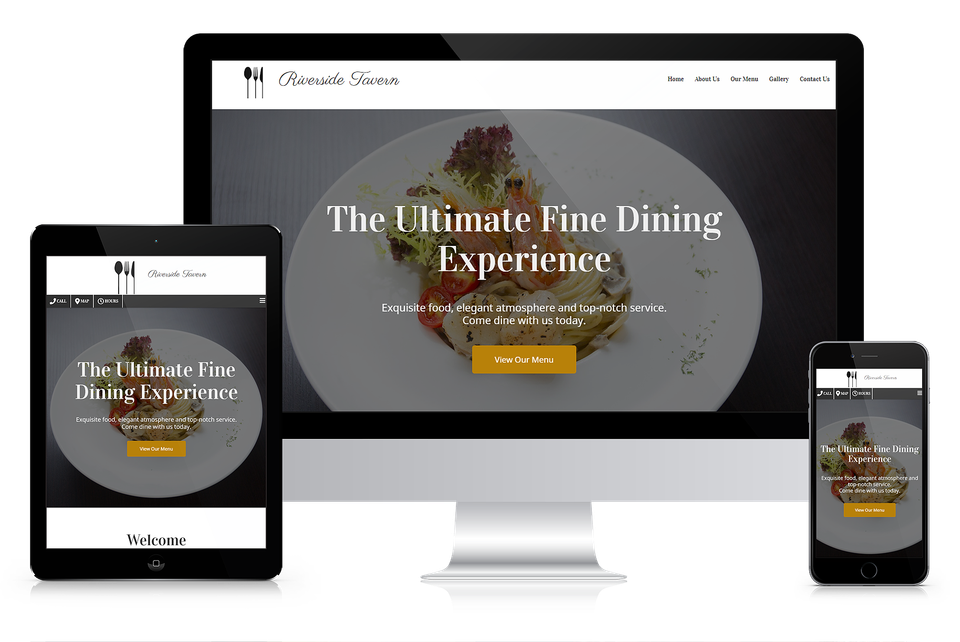 ✓
Beautiful, Modern Design
✓
Mobile-Friendly
✓
Search Engine Optimized
✓
Hosting & Updates Included
✓
Friendly, Reliable Support
✓
Go Live in as Little as 1 Week!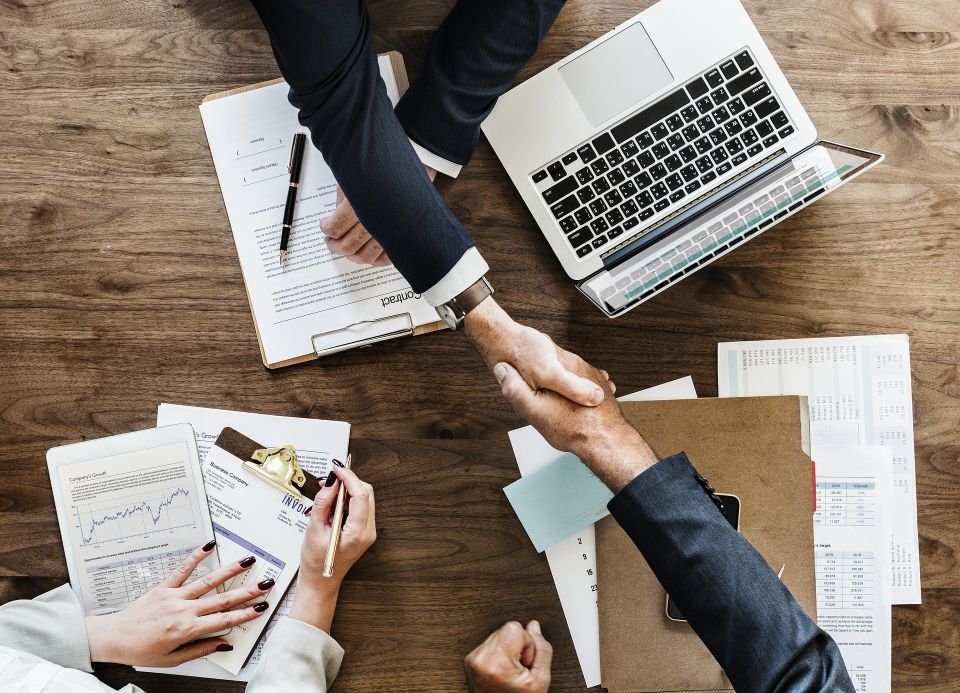 A Little About Us
Garry Owen Online was originally established in 2007.  At that time it was located in the suburbs of Washington DC. Moving to Knoxville in 2016, Garry Owen Online maintained most of its clients and still services them today.

From the beginning, Garry has always believed that it is the small business owner that would benefit the most from his services.

Garry Owen Online LLC services include fully responsive web designs, complete social media marketing packages, search engine optimization and reputation marketing.
Contact us today to learn more.
 What Our Clients Have to Say
 
"Need someone to improve your search engine rankings, fix,
improve or even create your website, educate you on anything IT?
Gary is your man! He is incredibly knowledgeable and easy to
work with. No Johnny come lately, Gary has the experience that
counts. He also loves what he does and it shows.
"

- Patricia E.
"
I hired Garry to make revisions to my website and for Search
Engine Optimization. Garry has done a beautiful job. My website
is crisp and clear and easy to maneuver through the sections.
Now there is traffic to the sight. Before there was very little.
Garry is easily accessible and responds quickly"
- Ann H.
"Garry Owen Cardinal is a terrific master at search engine optimization. He and I have worked in the same industry and have collaborated for a mutual client. Garry possesses a wealth of knowledge and information. I have frequently attended his classes and workshops and Garry always provides incredible knowledge and value to his participants. I cannot say enough about what a fantastic asset he is when I work with him. He's a fabulous team member on joint projects and is definitely someone I turn to for answers and results!"

- Peg D.
 
Give us a call or submit your information below.